Around 25% of all the heat in your home gets lost through your roof. This is like wrapping your home in wool, and can keep warm air retained within, so that you require less energy to heat the home. In this way, you can have a more comfortable property andspend less money on energy expenses. As per the Department for Energy and Climate Change, only 16.2 million out of the 28.4 million properties in Great Britain have loft insulation cost uk. Thus, 34% property owners with a loft can save a lot of money with insulated lofts.
Getting your loft insulated will obviously help you save a lot of money, often in just a year or two. If you have a loft that is not still insulated, it is important to have it done at the earliest. This is among the most effective methods of reducing expenses of your household. With loft insulation, you can save a lot of money on your heating bills annually. It can also help you to save your carbon footprint.
Loft Insulation – How Does It Work?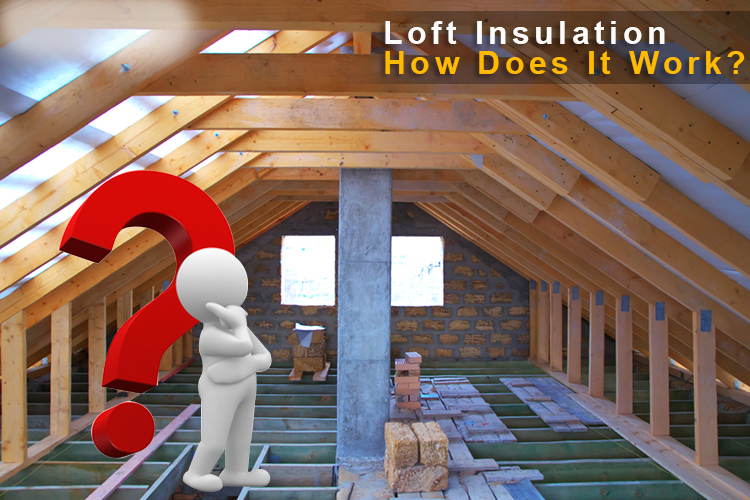 Rolls of mineral fiber or foil-backed felt are used to insulate most of the lofts. These serve as blankets and can retain warmer air within your home. At times, mineral wool or spray foam can be sprayed into areas that are tougher to access. Out of all available insulation types, spray foam loft insulation is gaining lot of traction among UK homeowners as it provides many benefits as compared to others.
Generally, insulation is set up between loft joists. It can prevent the rise of heat in your home to the loft. It can be easy and fast for you to set it up on your own, if DIY is what you are interested in. Such kind of insulation is referred to as 'cold loft' insulation but does not provide 100% proper insulation to your loft.
In case you opt for a loft conversion or would like to keep the loft in your home heated, you may fit the insulation to your roof inside. It is referred to as 'warm loft' insulation. However, this is slightly trickier to perform, and it is possibly better that you let a professional handle it.
You may even opt for loose-fill insulation in case it is tough to access your loft from inside your home, or in case there are some corners that are difficult to reach. At DIY stores, you can find loose-fill insulation – some of which may be made of recycled newspapers or cork granules. Or you might like to get a professional use specialized equipment for the setup of spray foam insulation.
Loft Insulation – How Much Is Required?
It is advisable that you get your loft insulated to as deep as recommended by building control. Even in case loft insulation uk cost is there already in your home, it can be a good idea to look at how much you have at present. This is because there has been a change in the guidelines. A little while ago, 100 mm insulation was regarded as sufficient. In case you have had such insulation for some time, you might be paying a lot still for household energy cost. With the addition of more insulation, it can be possible for you to save a lot of money.
Loft Insulation – How Does It Help Reduce Carbon Footprint?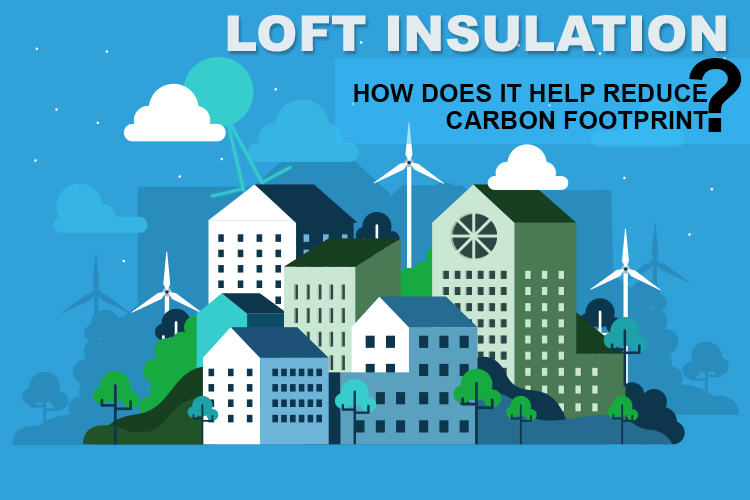 With Loft insulation, you can reduce carbon emissions in your home, as well as manage to save money. With the use of 270mm insulation in a detached home, annually 990 kg of CO2 can be saved – which amounts to the fuel expenses of one London – NY returns flight. You can save 550 – 580 kg of CO2 annually if you stay on a terrace or in a semi-detached home.
How Can a Loft Conversion Be Insulated?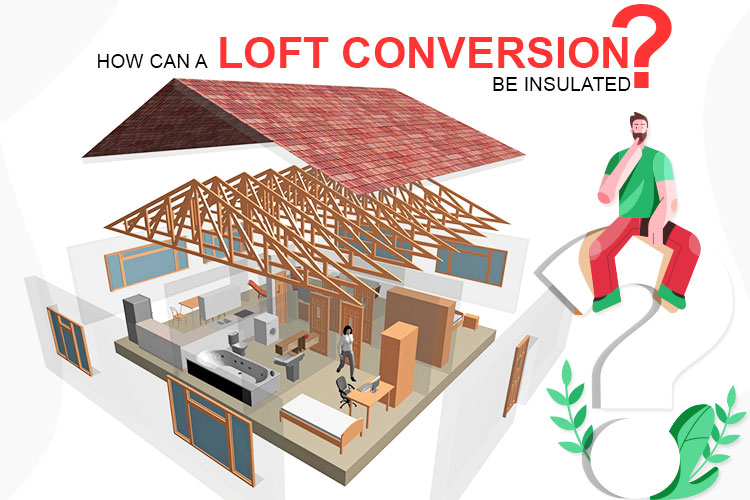 In case you use your own loft like an extension of your living space, you need to get the roof inside insulated instead of the floor of the loft. "Warm Loft "or Roof insulation installation is costlier than it is the case with regular insulation. However, you can save much more money on heating expenses. This can help keep your loft warm and comfortable.
Recently, loft roof insulation is done by have spray foam installed between the rafters of roofs. As spray foam can cover every gaps and cracks in your roof, there will be no escape of warm air through the roof. It is more complex than regular home insulation contractors uk. Thus, it is possibly better that you spend on professionals to carry out the setup.
How to Find Insulation Professionals?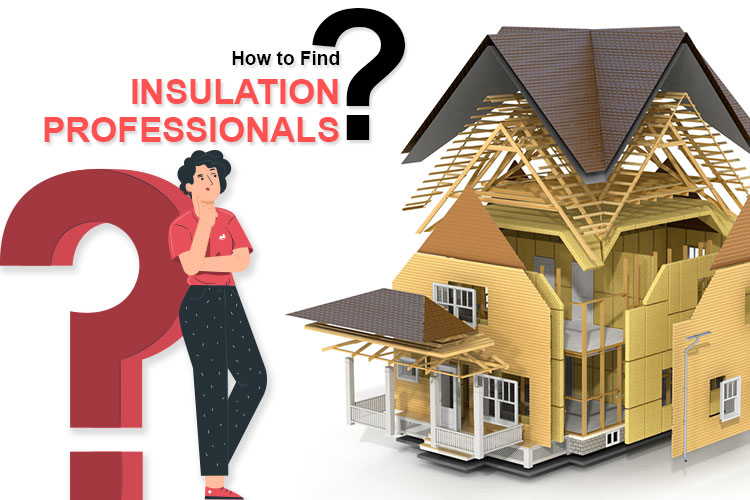 In case you require a professional for your roof / loft insulation, try to find a company which is fully accredited and licensed to carry out loft insulation services. Few of the accreditation you can check is BBA, Trustmark, KIWA and more. You can also find our top reviewed insulation companies on checkatrade.com.
Many people like to go the DIY way to have their loft insulated, to get the job done without spending money on professional installation, but the job turns out to be sub-par in that way. Thus, it makes more sense to hire professionals who possess the tools, knowledge, technology, and experience to carry out a fast and proper loft insulation installation. Contact us today to get in touch with fully accredited home insulation contractor uk in your area.